Device management
Use all the devices you want and share them between team members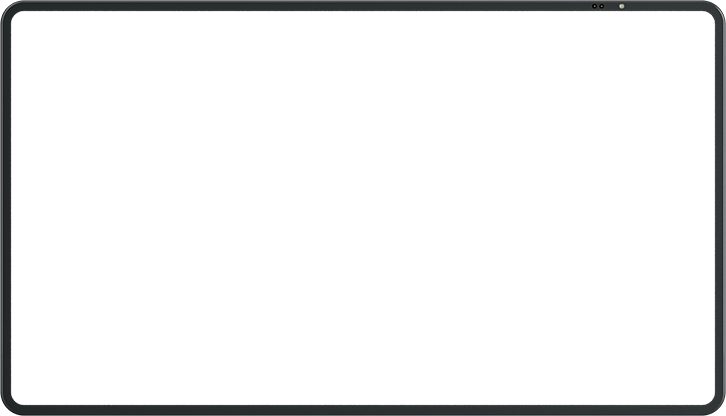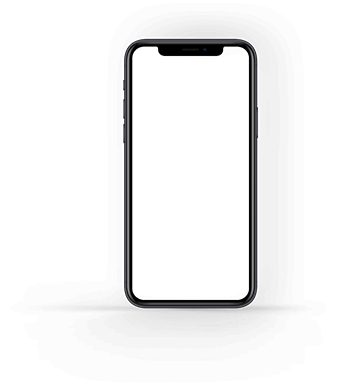 Use any device you want
NAPA CONNECT is a web app that works on all of your devices. Add and remove devices from your account whenever you need.
Link a device to your account
Devices are linked to your account as either an Administrator, Service Advisor, or Technician device.
From a linked device, you and your team members can log in simply by clicking a user and entering the pin code.
Remotely disable devices
Lost a device? No problem, easily disable it from anywhere.